An Unexpected Opportunity Born From Past Work Together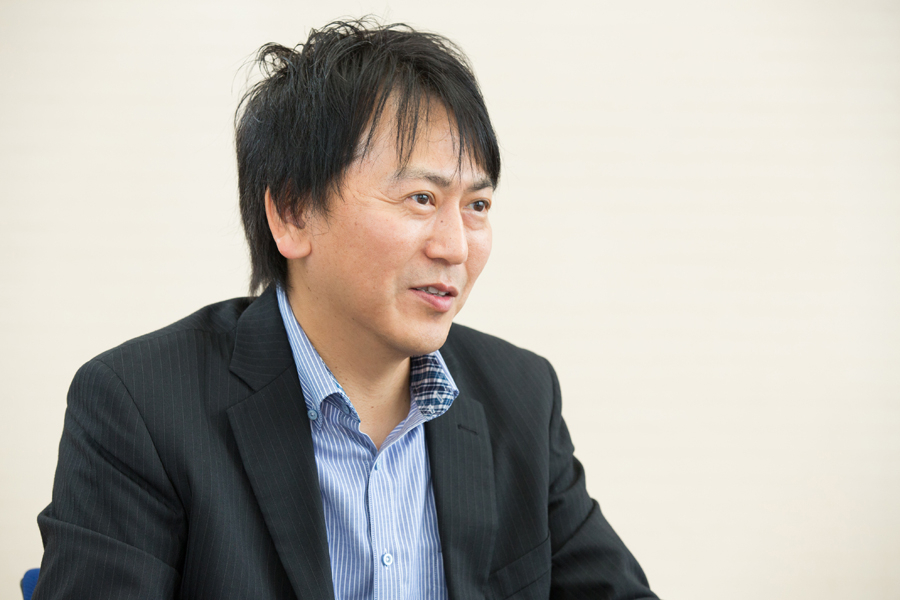 Joint development began in 2007. Mr. Uesugi from ITO Corporation, who would later become the individual in charge of VEAS, was initially performing business activities regarding converters for Hokusho. Uesugi was blessed one day with the opportunity to meet staff from the procurement department, rather than the development and design departments to which he had typically been assisting regarding product performance PR. While he had mainly been promoting the product performance of invertors, the procurement department instead displayed interest in applications for the inverters. The person responsible for the design of VEAS recalls the initial chain of events as follows.
"We had already begun the development project within our company, but as a high performance inverter was crucial for VEAS, we had reached a stalemate regarding its selection. We eventually received a report from the procurement department, who had seen a proposal from ITO Corporation. Because we could immediately recognize the high technical capabilities of the product, we immediately felt that it would match with VEAS and so we wanted to have a further discussion." (Hokusho Representative)
Although this was a great opportunity earned through long, hard work, even Uesugi was surprised by the unexpected inquiry.
"I reaffirmed the importance of conveying the value of the products from an overall perspective, such as exploring what can the product be applied to and understanding what was Hokusho truly seeking, rather than simply promoting the product's quality. I believe that Hokusho was able to rediscover the value of inverters as a product." (Uesugi)
What is meaningful is to place yourself in the customer's perspective and consider what solutions and value can be provided by a product. As a sales representative, Uesugi reconfirmed his purpose. The procurement department then introduced him to the person in charge of the design of VEAS. This led to full-fledged progress toward the new challenge of the joint development of VEAS.