Hannover Messe - A German Trade Fair for Industrial Technology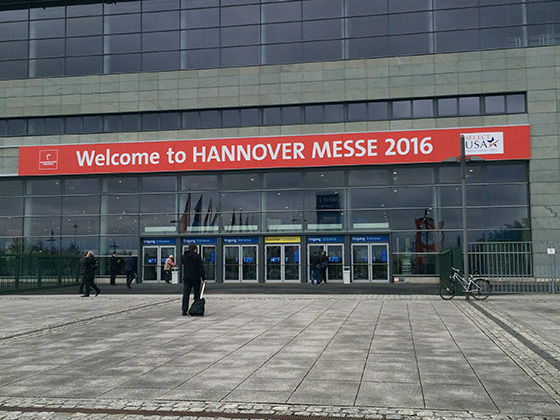 Since 2015, ITO Corporation has been sending a team of observers to the event. There are three objectives for this team. The first goal is to see globalizing market trends firsthand and understand cutting-edge industrial technology trends. The second objective is to collect and share primary information (which cannot be gained without physically being present at the source) with customers and manufacturers. The third goal is to seek out new products and build a network of new suppliers and business partners.
ITO Corporation recognizes that participation in these kinds of events is an important activity for a trading company and we work hard to proactively gather information on the event floor.
What is the Meaning Behind "Industrie 4.0," the Theme of Hannover Messe?