Company profits mean growth for the individual:
investing in talent as the top priority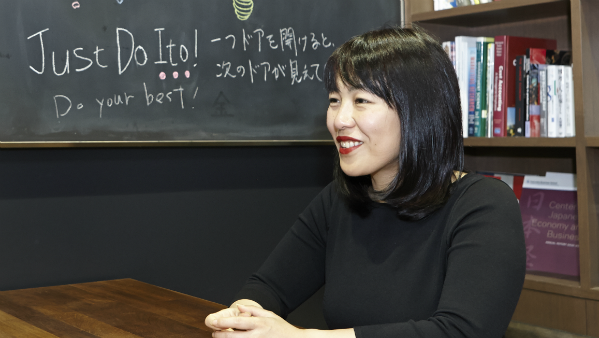 I am currently affiliated with an American technology company and in charge of creating our operational strategy in my role as a Supplier Relationship Manager. At the same time, I have been serving as external director of ITO for three years.

I made the decision to work with ITO Corporation based on my sense that the company is growing. With the upper management all strongly on board with the idea that "talent is an asset for growth," we are working to create a concrete system to realize this vision. These aspects of ITO Corporation greatly appealed to me.

I met Hiroshi Ito, Executive Vice President of the company, over ten years ago at business school in New York. When I heard about his interest in bringing profits back to employee growth, it really resonated with me.